Thank you to all those who attended the latest Race & Equality Cross Party Group meeting last week! We had a great turnout!
A big shout out and thank you to on-going Chair, John Griffiths MS, for leading insightful and important discussions.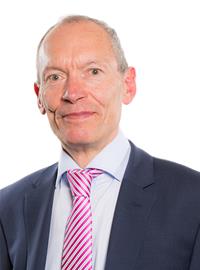 ---
Landmark charity report
Christina Tanti from Race Equality First delivered an excellent presentation on a Joint NGO Shadow Report on Racial Inequality in Wales. This will be submitted to the United Nations Committee on the Elimination of Racial Discrimination (CERD) to inform their review of the UK and Northern Ireland. However, the UN's review has been slightly set back due to Covid delays, so there is still time to give your feedback on the report to Race Equality First.
Please email: Christina.t@raceequalityfirst.org.uk
---
The Big Actions
Minister, Jane Hutt, gave her continued support to the Gypsy, Roma, Traveller (GRT) community against Section 4 of the Police, Crime, Sentencing & Courts Bill. This section of the bill would make it a criminal offense to reside on land with a vehicle without consent. The Welsh Government are opposing this as it criminalises a traditional, nomadic way of life and could result in loss of homes.

Jane Hutt will be writing an update to the Cross Party Group on GRT sites in Wales, local authority provision and refurbishment, as well as the interface with the police bill.
Terminology around ethnicity continues to be an accessibility barrier to health services. Some health services interpret 'BAME' as they please and view Black and Asian identities as the only qualifying identities, therefore, excluding other ethnic minorities. Terminology has the ability to be misused and disused and it remains a persistent concern. Jane Hutt will raise this with the current Health Minister to ensure that terminology and language is not a barrier to services.

The Welsh Government have issued grants to tackle food poverty in Wales and they will be working closely with the likes of Fare Share to manage food wastage. Jane Hutt will be meeting with Dalia AlHusseini from EYST Wales to discuss work around food poverty and equality.
---
How can you help?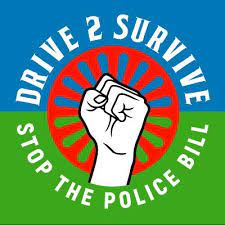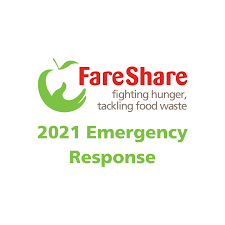 What is Fare Share?
Fighting hunger, tackling food waste
Wasting good food should never be cheaper than feeding people.
Facebook: @UKFareShare
Twitter: @FareShareUK